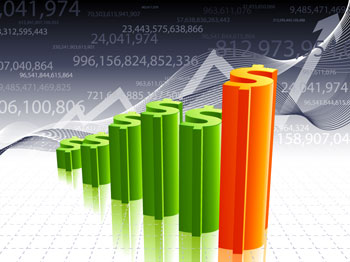 Welcome
Galitz & Associates is not your average accounting firm. We are not looking for the big accounts. We are not charging the big fees. Our goal is simply to provide a knowledgeable and professional local accounting service that individuals and small businesses can depend on, at a reasonable cost. We are proud of the level of commitment we have for our clients and we offer a wide variety of tax, accounting, payroll, and business management services.
As you browse through GA's website, you will find information about us and the services we provide, but you will also find interactive tools, financial calculators, and other useful resources. We have taken the time to provide links to external websites we thought would be of interest to you, and those our business clients might need on a daily basis.
If you have any questions, comments, or would like to schedule a free initial consultation, you may contact us directly or use our online form. Meanwhile, please visit us frequently as we continue to build a website that will become a resourceful tool that you will return to time and time again.